Even more examples are appearing on some of the Japanese blog sites.
Below is one sample image and for the link to the site, click
here
Some other random ones
here
. Not the first image though as that is from an iPhone.
And, for some ISO step images (100 through 3200), click
here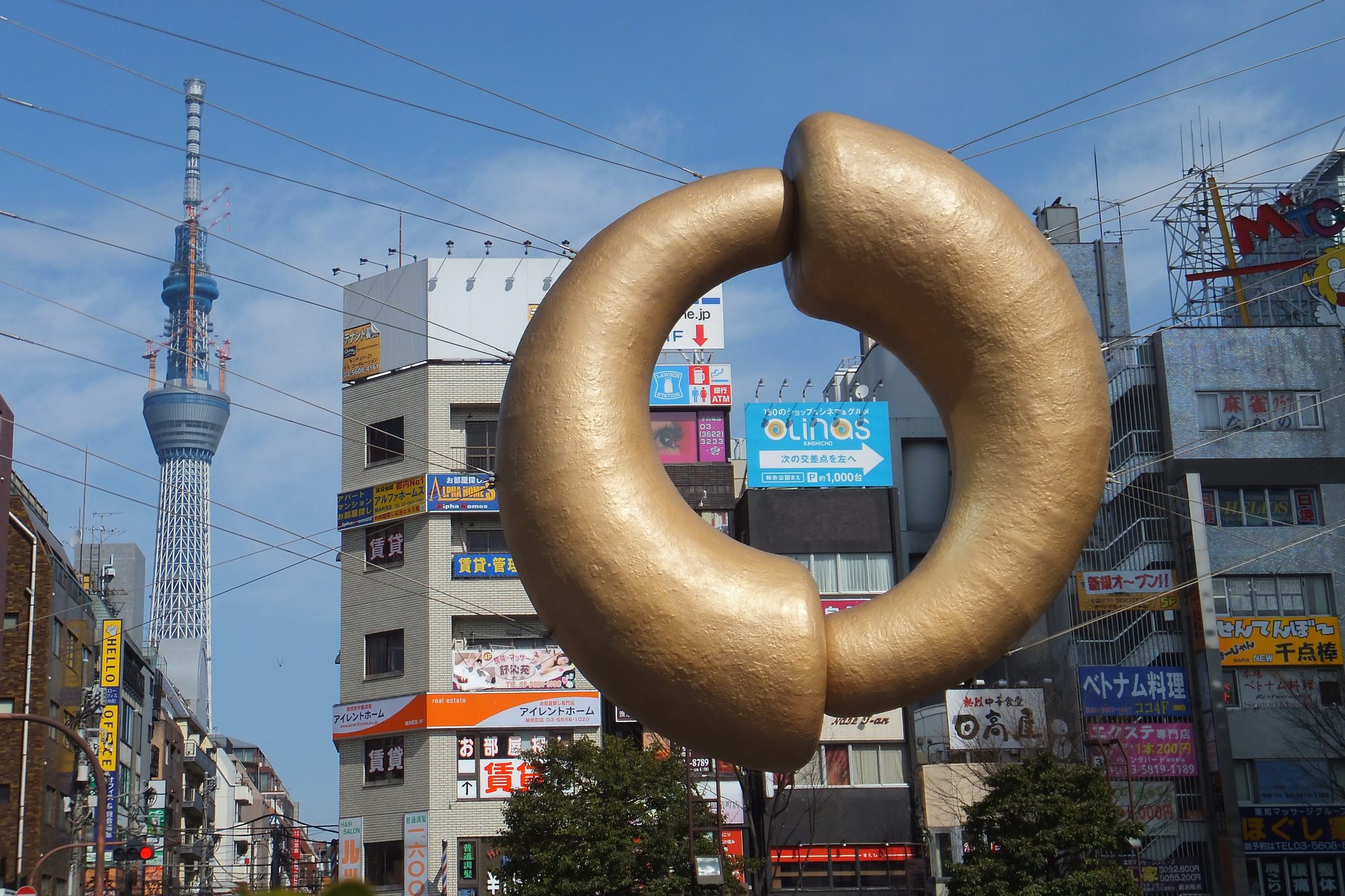 For all FujiFilm F550 EXR related posts, click
here
Cheers
...