Many more FujiFilm X100 sample images are now at the Japanese blog site of Masaaki Aihara.
Click
here
The text is in Japanese but looks like there are about one and a half pages of images.
Update : See this post also for links to some of Masaaki's work. Click here
Note : I used Google Translator to translate the pages and as far as I can see, the last X100 image is the one at the bottom of this page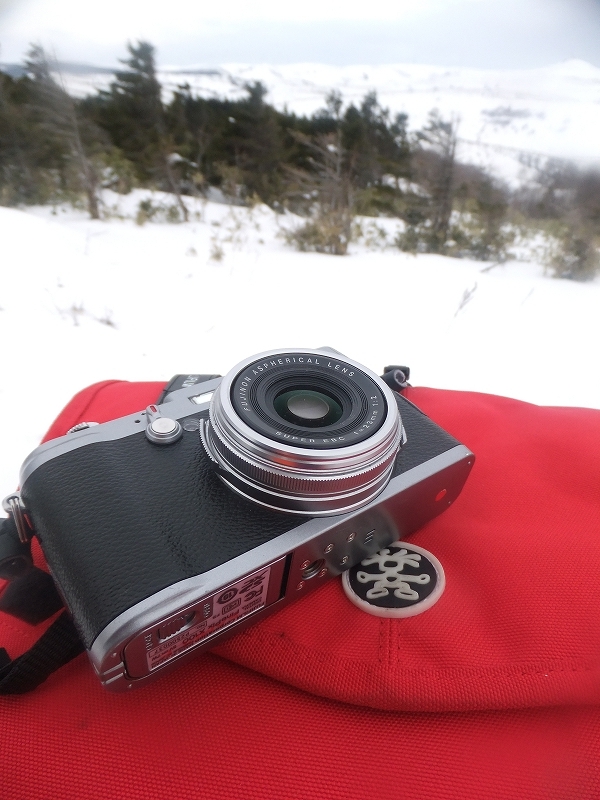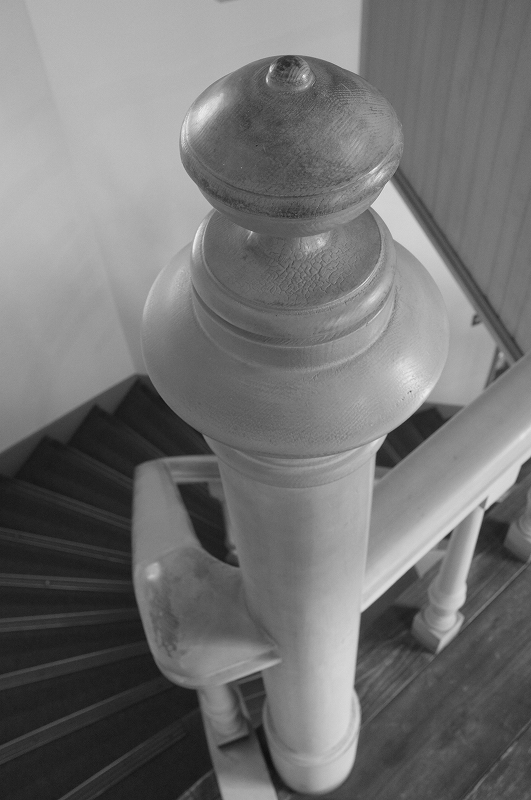 For all FujiFilm X100 - Related Posts, click
here
Cheers
...